RP3 Agency is proud to announce winning a GOLD award and two SILVER awards at last Thursday's annual American Advertising Awards DC, held at the Carnegie Institution.
Winners Include a GOLD for "Holiday" and a SILVER for "Evergreen," two spots from our new integrated campaign for Giant Food. As the leading grocer in the Washington and Baltimore region, Giant is as well-known for providing high-quality food as they are for supporting the communities that surround them. To share that message, we built a strategic platform that demonstrates a commitment to community and a tireless pursuit in making great food easy. "The Little Things are Giant," is an idea that gets to the core of Giant's belief in staying true to customers, co-workers and partners in everything they do.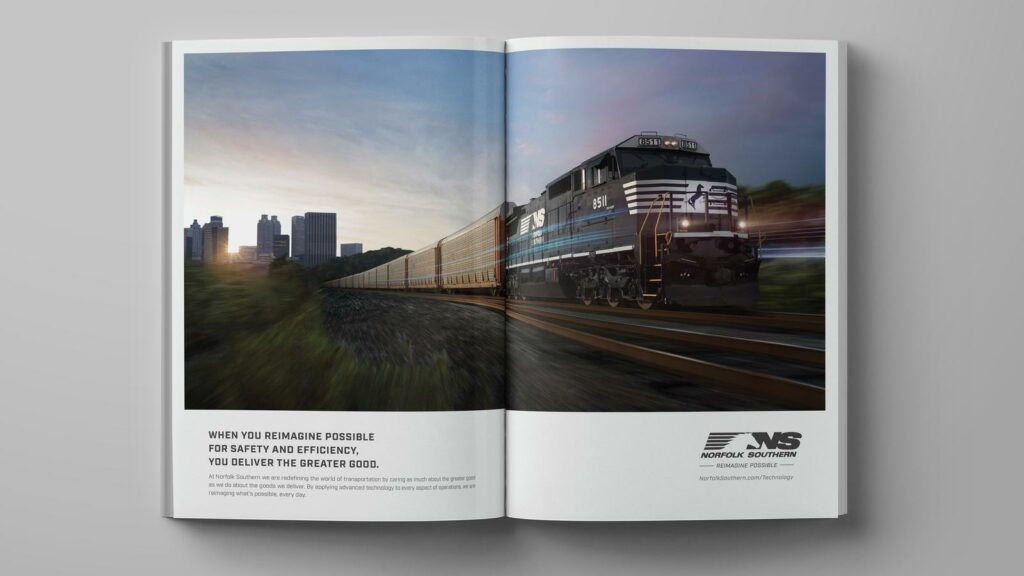 Also receiving a SILVER was "Night Train" an image from our "Reimagine Possible" campaign for Norfolk Southern. Norfolk Southern is the leading freight railroad who helps power our nation's economy. With tools like data-crunching supercomputers and NASA-like dispatch centers, Norfolk Southern is applying tested tech advancements to every aspect of freight rail. This fully-integrated, cross-channel campaign redefines rail as we know it, by showing Norfolk Southern as a cutting edge tech company.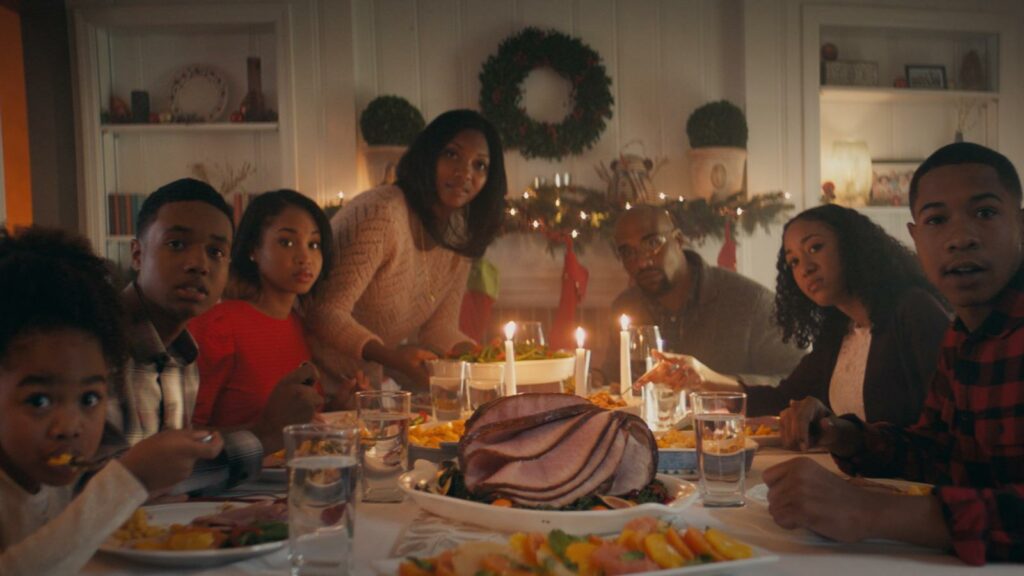 "These wins are especially gratifying as they represent campaigns for one of our very first clients in Norfolk Southern, and one of our newest in Giant Food. The ability to consistently produce great work that works for our clients' business has been a hallmark of RP3 for almost 10 years now, said RP3 Founder/Creative, Jim Lansbury. "Being recognized with multiple awards for our first campaign on behalf of Giant is a great accomplishment and a sign of things to come," added RP3 Executive Creative Director, Dylan Bernd.
The American Advertising Awards Competition is a three-tiered national competition conducted annually by the American Advertising Federation (AAF), its chapters, and districts. With 40,000 entries nationwide, it is the advertising industry's largest and most representative competition for creative excellence. Winners from the AAF DC Awards will go on to compete against other winning entries from District Two, which includes New York, New Jersey, Pennsylvania, Delaware, and Washington, DC.