Full article in Capitol Communicator | Oct 24, 2022
RP3 has formed an Advisory Board to help the agency address new industry challenges and strengthen its product offerings, particularly in the healthcare sector. The panel consists of three healthcare marketing experts from the consulting and market research industries. They are: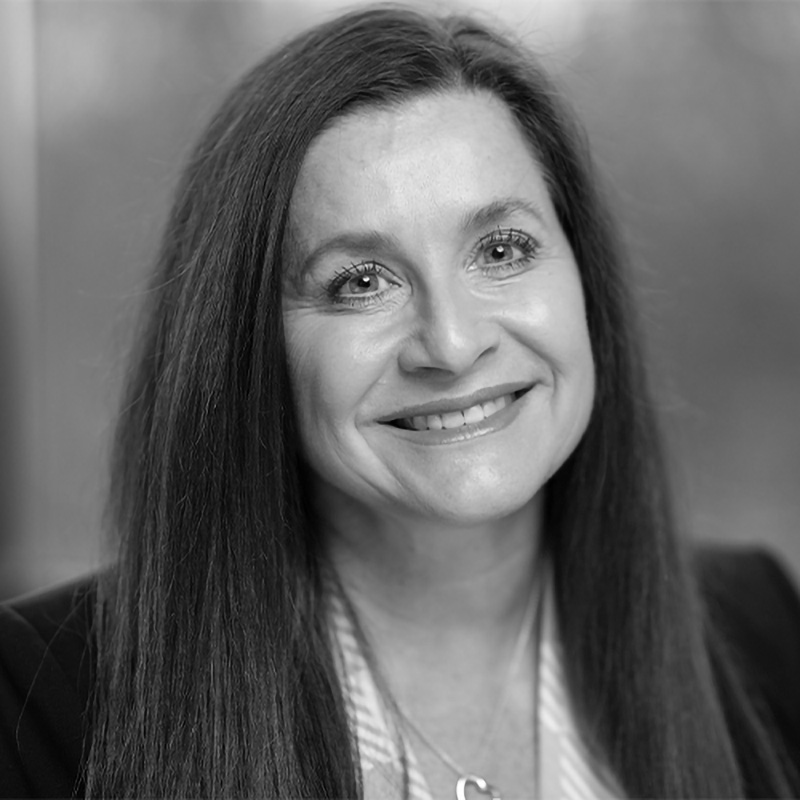 Lynn Hopkins Cantwell
Cantwell is a consultant with more than 35 years in healthcare marketing and communications, including leadership roles in health systems, equity-backed medical practices, associations, and managed care companies. She is a knowledgeable, respected healthcare subject matter expert on strategy, leadership, staff extension, and complex projects. Her expertise includes healthcare branding, writing, public affairs, media relations, and executive communications. She studied exercise science and business at Salisbury University.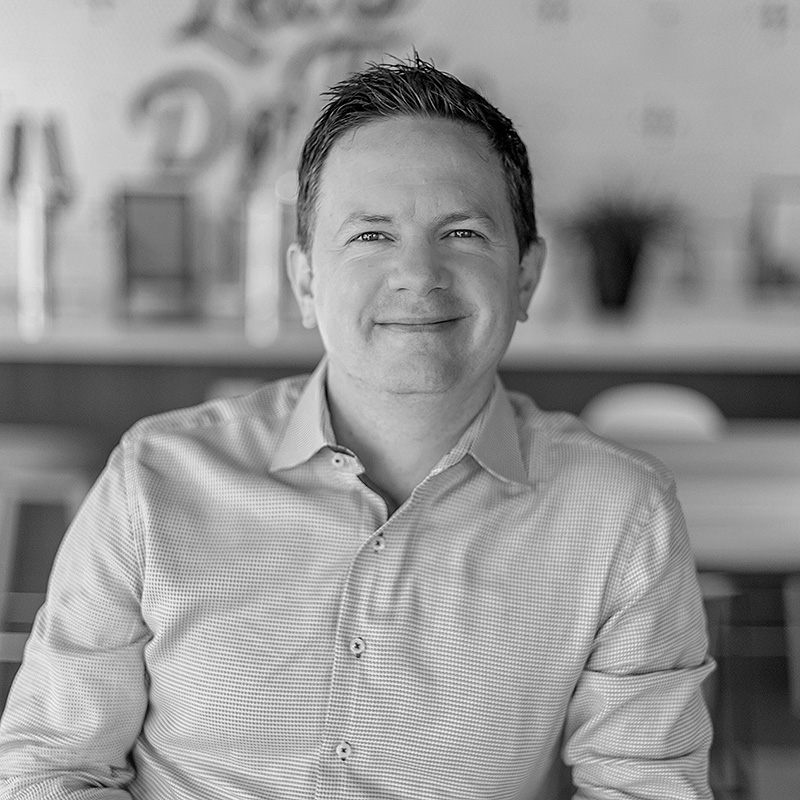 Dean Browell
Browell is Chief Behavior Officer at Feedback where he oversees the company's research as resident PhD with a passion for how generations interact online. His work can be seen across industries including tourism, automotive, retail, healthcare, and education. He is a Board Member of the Society for Healthcare Strategy & Market Development (SHSMD), The Poe Museum, and the University of Richmond's Institute on Philanthropy. He teaches Social Research and Digital Ethnography at Virginia Commonwealth University's School of Business.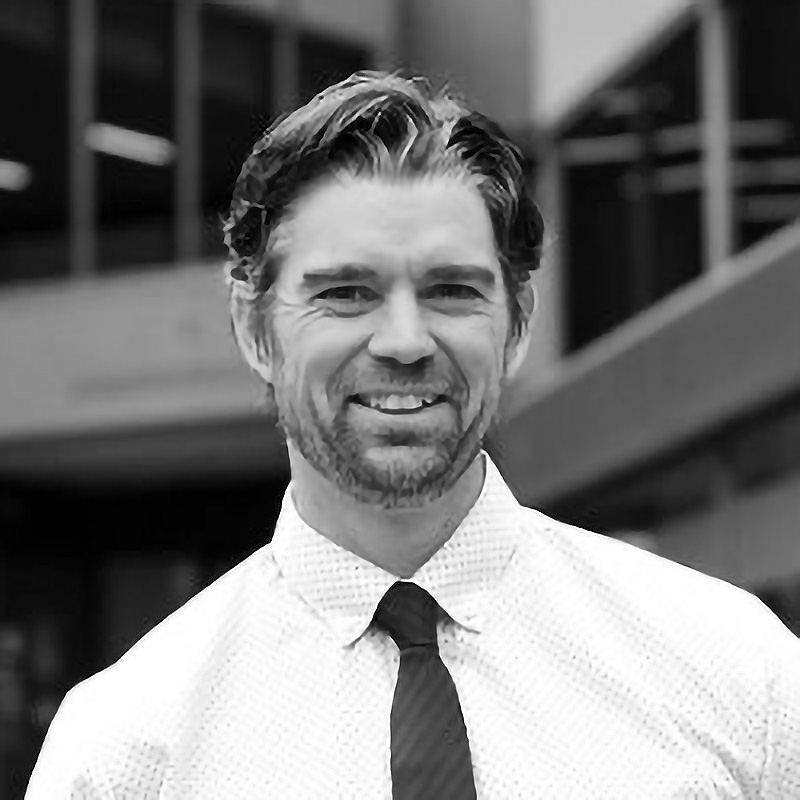 Patrick Madden
As President and Principal Researcher at Market Decisions Research, Madden focuses on exacting and innovative research methods, accurate high-quality data, and "research for good" projects that help improve societal well-being and health. He excels at distilling large quantities of data into clear and actionable recommendations to support educational, program and policy development. At MDR, Madden serves as principal investigator on a wide range of research projects for nonprofits, government agencies, and healthcare organizations. His work focuses on overall health and social well-being and improving health equity for underserved populations.
"This move is the result of our research that revealed a tsunami of industry disruptors who are changing the way consumers address their healthcare needs," said RP3 CEO/Founder Beth Johnson.
"We believe that traditional healthcare providers need to start marketing as if they were consumer brands struggling to achieve relevance, market share, customer acquisition, and loyalty. Our advisory panel will offer insights and advice on how to achieve that goal, as well as help us provide more robust research and marketing services to healthcare clients as the industry undergoes massive change and innovation."

- Beth Johnson
The new advisory panel will initially convene every two weeks with senior RP3 managers and leverage their expertise to help the agency's clients and prospects navigate the fast-changing, post-COVID world of personalized and consumer-directed health care.
RP3, a Capitol Communicator sponsor, is a full-service marketing and advertising agency that is repositioning its mission to include a revitalized focus on retaining and acquiring new clients in the healthcare sector.